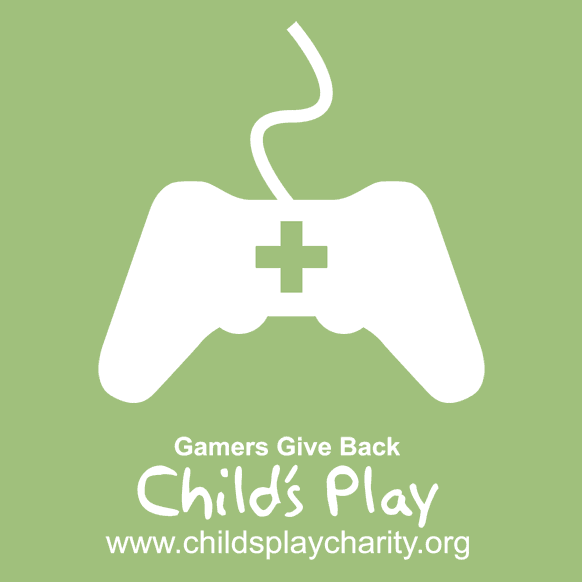 Sending you off to http://www.childsplaycharity.org/ shortly or you can click the controller. Help sick kids feel a little happier!




Our web site is IPv6 ready, are you?
Click here to check your IPv6 connectivity status.


You are connected using: IPv4
You are connected from address: 54.81.231.226

This page took 0.000085 seconds to load.